Sylvester

April 1, 1980 - October 22, 1999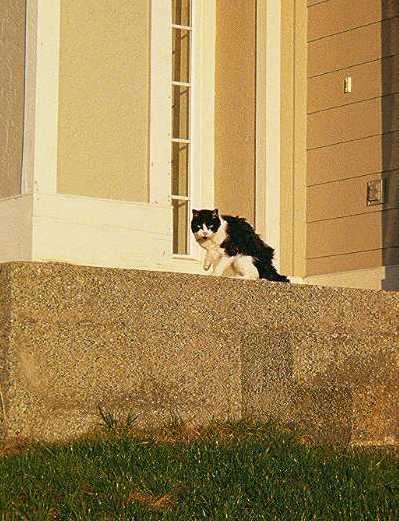 ---
My cat of nineteen years passed away during my absence sometime between October 21 and 22. Even though I knew he didn't have many months left on this earth I'm still very sad to see him go. He was a good pet during my childhood, high school years, college years and in the present. During the past few years he got very thin and inactive, but he still loved to be petted and could always find a sunbeam to lay and stretch in. I'll miss you Sylvester, thanks for being a good cat.
---
Sylvester Bio
Age: 19
Birthdate: April 1, 1980
BirthPlace: Kyle's house, King County (currently known as SeaTac)
Weight: 5.5 pounds
Favorite Food: Purina Cat Chow
Favorite Treat: Chicken Pounce
Favorite Actvity (Summer): laying in the sunbeams
Favorite Actvity (Winter): laying on the heat registers
Worst Habit: puking on the carpet
Second Worst Habit: eating his kitty litter

---
Sylvester passed away in his home in Federal Way sometime between the evenings of October 21-22. He was sick the previous evening. The owner and lifetime companion noticed his body was cold as he cradled his cat in his arms. The next day Sylvester could barely move and his body was limp and cold. The cat's owner unfortunately had to leave on a trip so Sylvester was placed close to one of his favorite heat registers with hopes that he would warm up and recover. The next day the boyfriend of Sylvester's housesitter for the past few years found the cat in owner's bedroom not breathing. Two days later owner returned, saddened to find out what had happened. Sylvester was layed to rest early the next morning.
---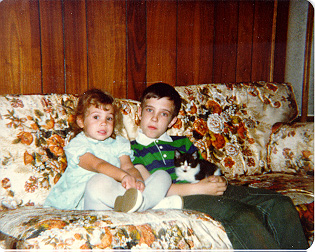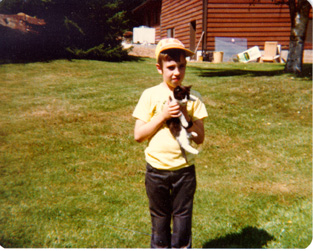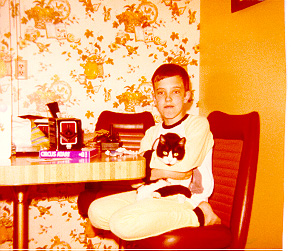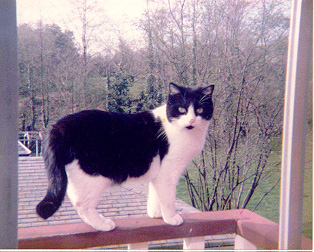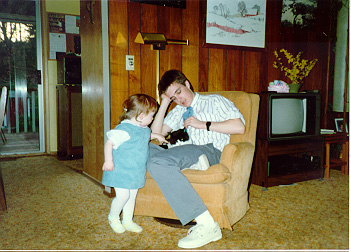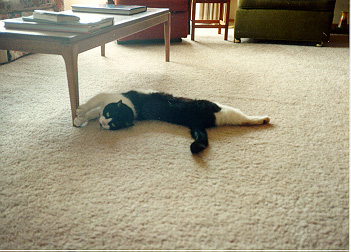 The Sylvester Memorial --> Page 2
---