Victoria Trip
Jamie and I made our last Visit to Victoria eleven years ago before we had kids. Now that the girls were old enough we decided to return to enjoy the sites again. As an added bonus their grandma joined us on the trip.
Like our previous visits we took the Victoria Clipper to the city for a one night stay. We first went to the Empress Hotel for a bit of afternoon tea. Of course it included far more that tea including bicuits, tiny sandwiches and fancy desserts. The girls loved the experience.
Later at night we took a bus to Butchart Gardens to see all their Christmas lights including displays for the 12 Days of Chrismas. We rushed through the park only to find out the bus was full and had to wait much later for a taxi to take us home.
The next day we toured the town and stopped at various shops before heading back to the boat for our ride home. It ended up being a great pre-Christmas vacation. The girls loved it and enjoyed spending time with their grandma.
---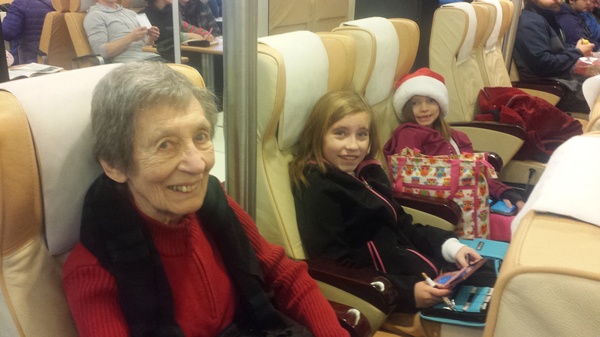 Riding the Victoria Clipper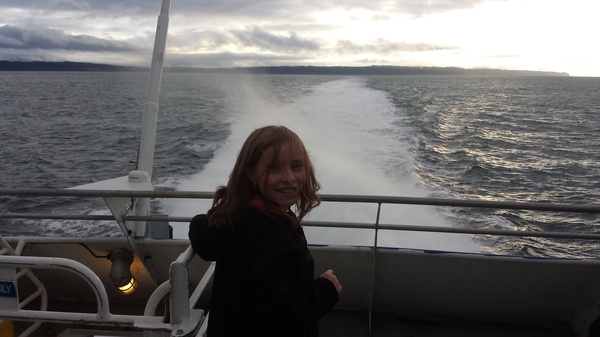 Sailing the Salish Sea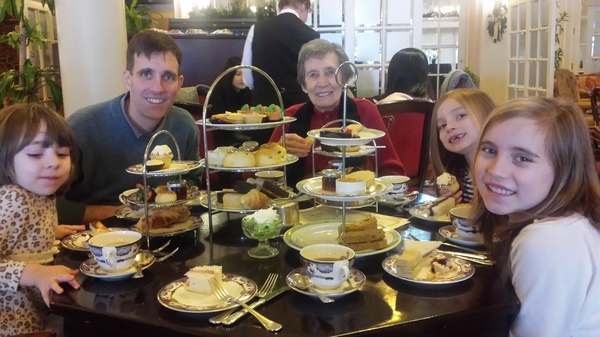 Afternoon Tea at the Empress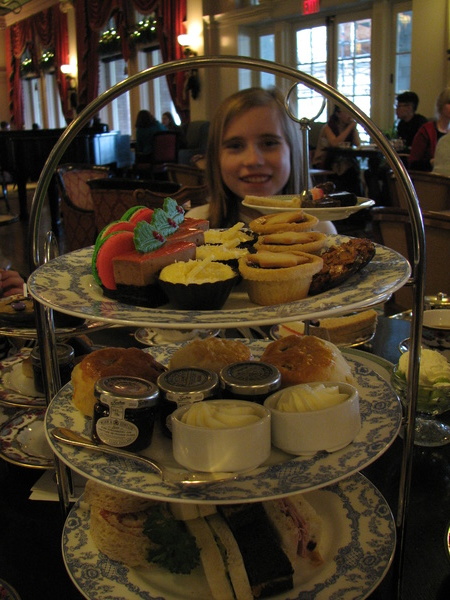 Tea Time Goodies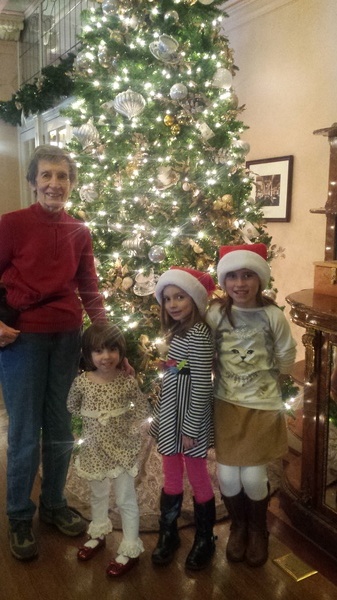 Empress Hotel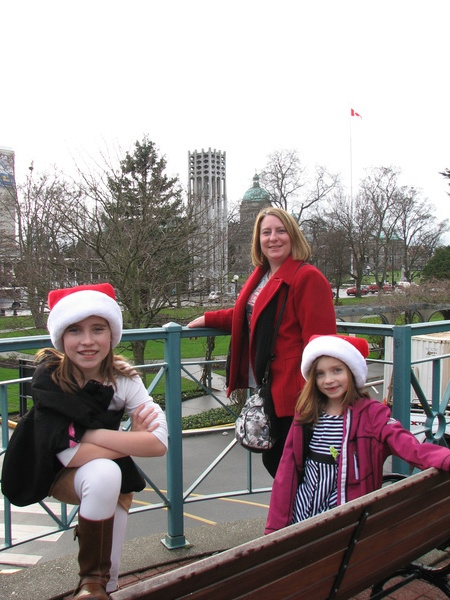 Victoria Girls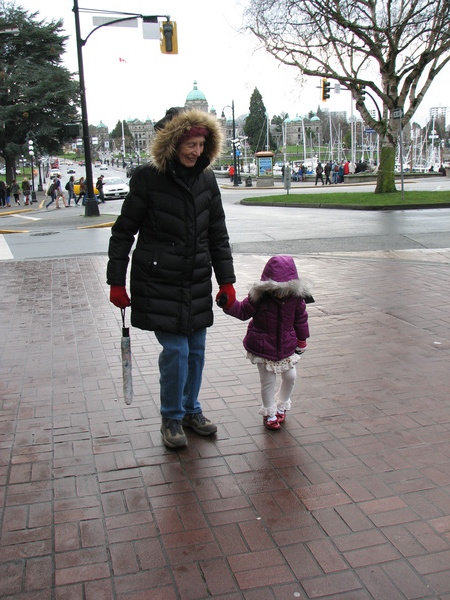 Walking Grandma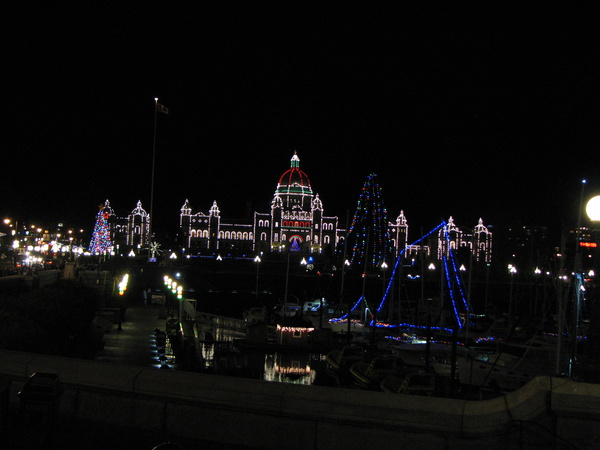 Parliament Building

Butchart Gardens Entrance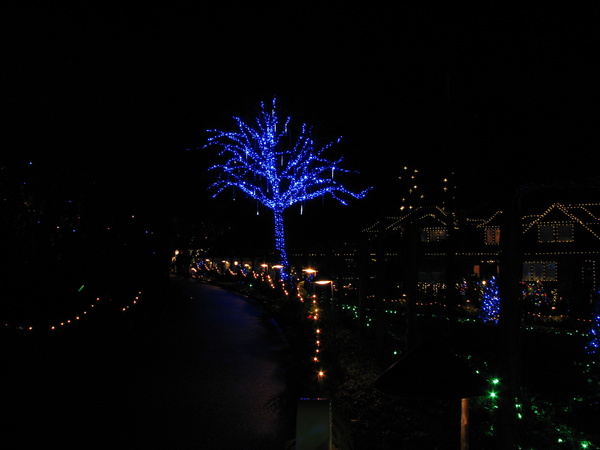 Butchart Gardens Lights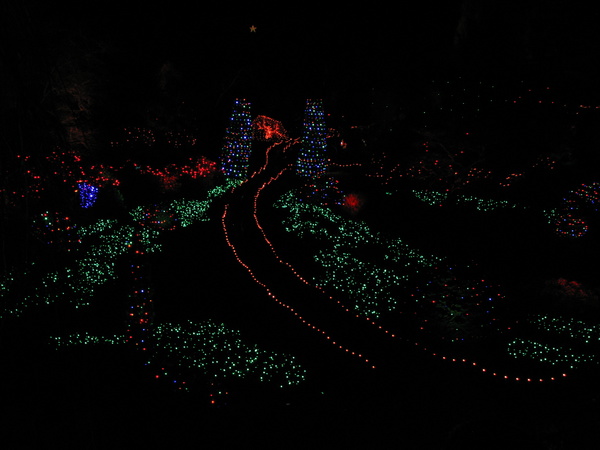 Sunken Garden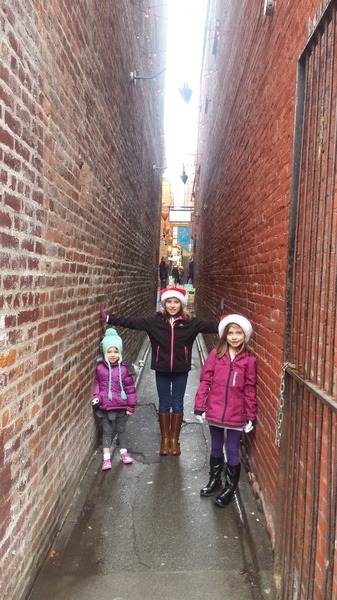 Fan Tan Alley
---
Return to Photo Album Page
December 22-23, 2015