Fry Family Reunion - Activities
Activities | Family Pictures
After six years it was time for another Fry family reunion. This time we spent a week at Bass Lake California near Yosemite National Park. With 26 people it was a bit chaotic, but well all made it down and were able to gather together at least once a day for dinner.
Our first event was short hike to Mirror Lake in Yosemite Valley. The families got split up along the way, but we eventually were able to gather up for our only complete family picture.
The next day involved boating on Bass Lake. The lake was very low due to California's drought, but there was still enough water to get some tubing in and take gentle rides along the lake. On the shore the kids played on beach and others tried paddle boarding, including Boston the dog.
The third day involved hiking with the older cousins going to Clouds Rest and the siblings hiking up Chilnualna Creek. The youngest grand and great grandchildren explored a children's museum at Oakhurst.
The golf tournament was held on the fourth day with the Blue family winning (of course). My family didn't golf and instead went back to Yosemite for more hiking.
The final day was low key as some families had already gone home. We stayed at our cabin for some down time, but others spent one more day on the beach.
We had dinners every night at one of the three houses we occupied. Our night was almost a disaster as I couldn't get the oven hot enough to make pizza. Thanks to Lani's suggestion I was able to make calzones on the stove top with the same ingredients.
It was great family reunion and every had a good time. We look forward to the next reunion.
---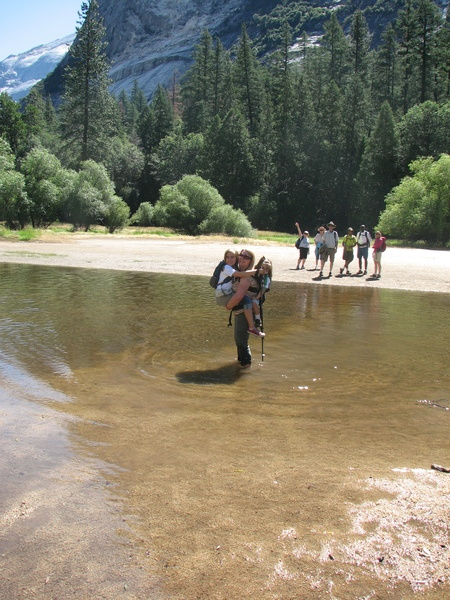 Mirror Lake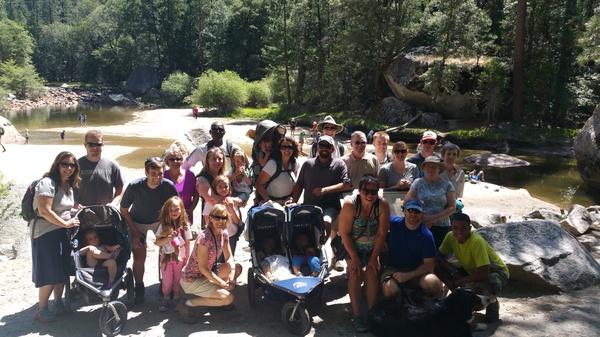 Mirror Lake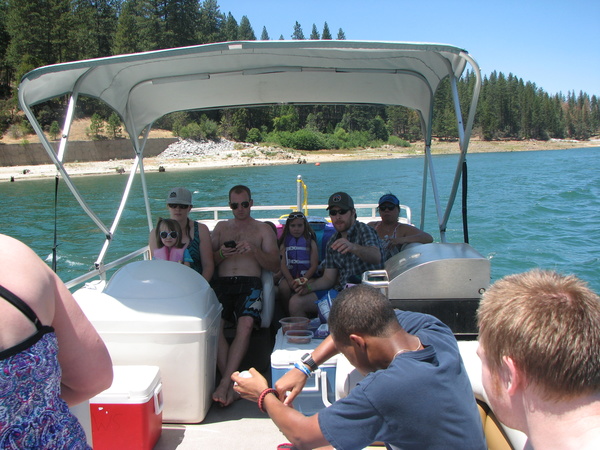 Bass Lake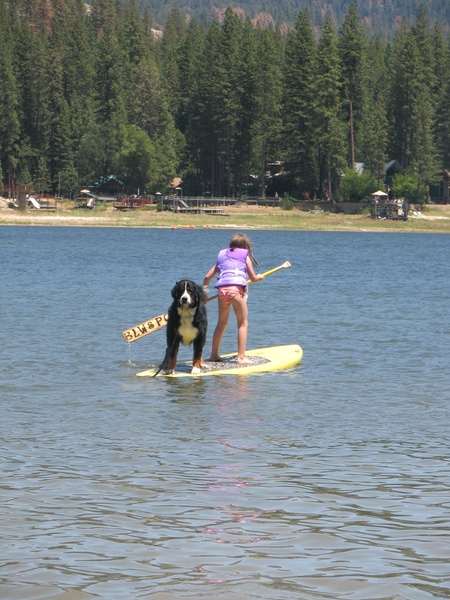 Paddleboarding with Boston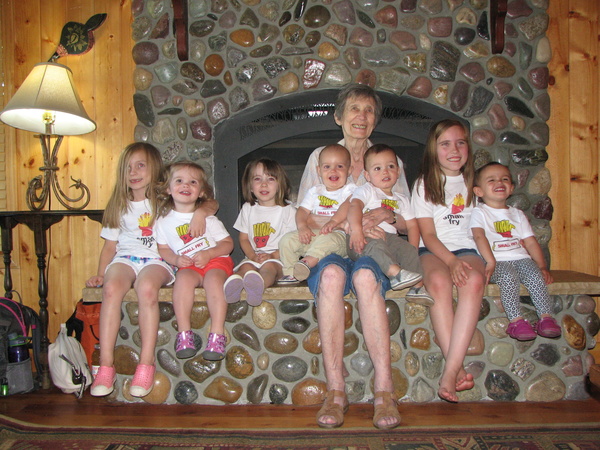 Grandma and tne Small Frys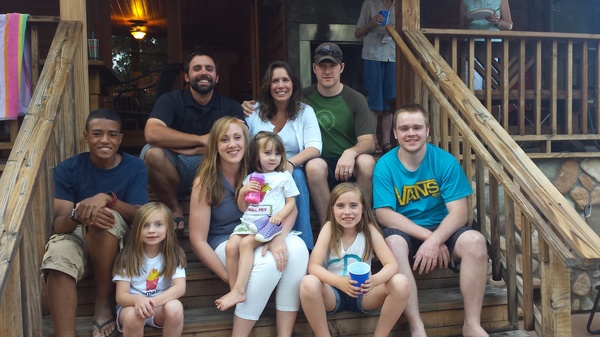 Grandchildren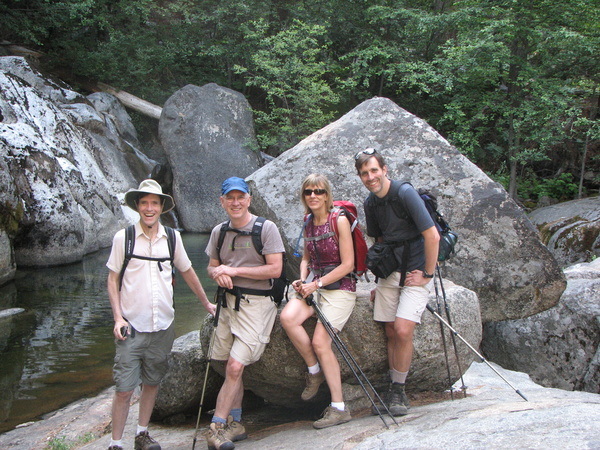 Sibling Hike at Chilnualna Creek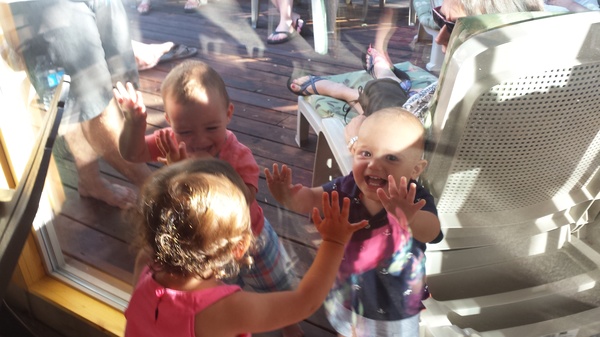 Joe and Kristen's Kids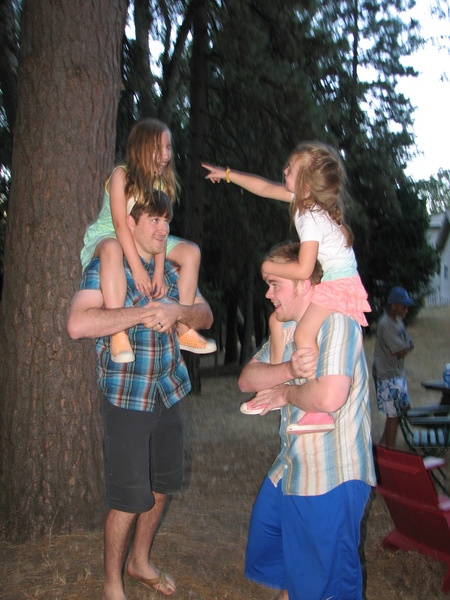 Cousin Battle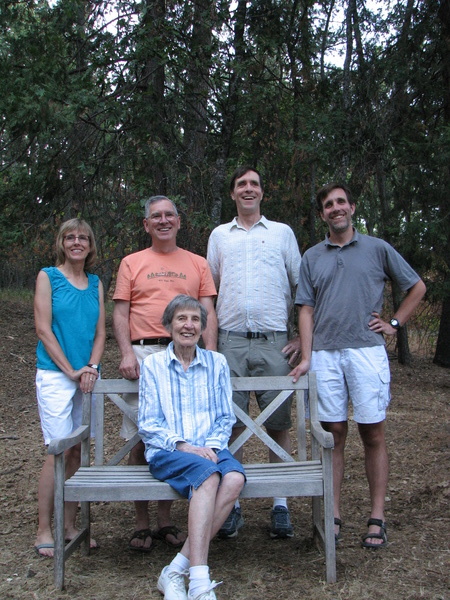 Mom and Children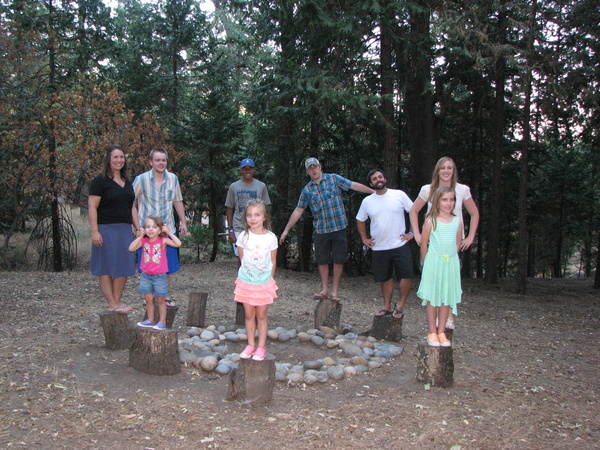 Grandchildren
---
Fry Family Reunion

Family Pictures
July 12-18