Excelsior Mountain Hike

For Christmas 2013 the Fry family exchanged gifts of spending time with someone. Stephanie and Garrett drew Julie and I and suggested we go on a hike together. It took until the end of summer to find a day we could all go. I suggested Excelsior Mountain as none of us had hiked it.

The drive to the trailhead was a bit long, but thanks to a beautiful day the hike was worth it. We took a longer alternate route starting just north of the town of Glacier. The hike began with a few miles in the forest, but we were soon out in the open with a great view of Mount Baker. We made it up to Excelsior ridge and hiked around the top of the mounting before reaching the summit. From there we had lunch and took in great views of the northwest Cascades. Though it took a long time to plan it ended uping being a great Fry family hike.
---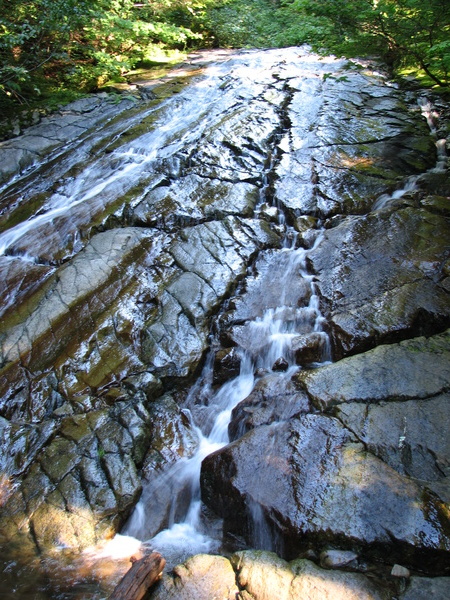 Rock Waterfall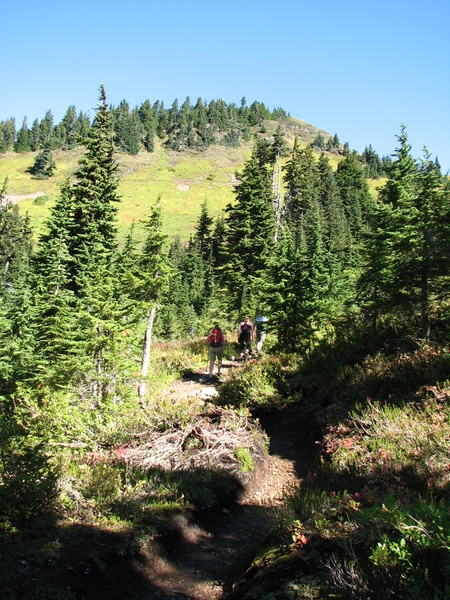 Excelsior Trail

Mount Baker

Excelsior Pass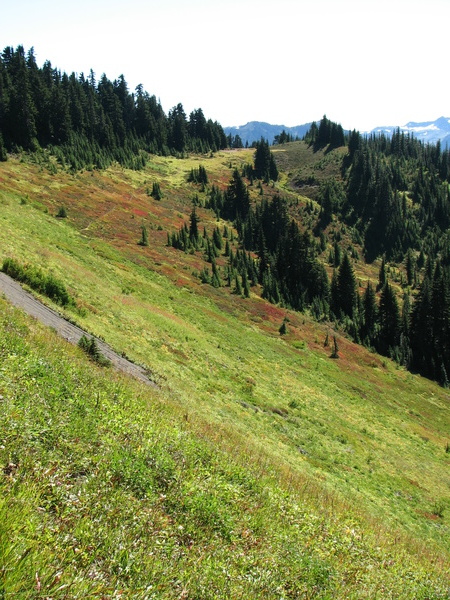 Eastern Ridge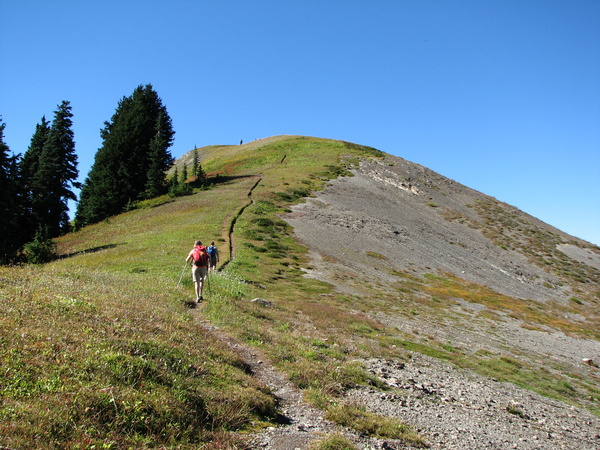 Excelsior Mountain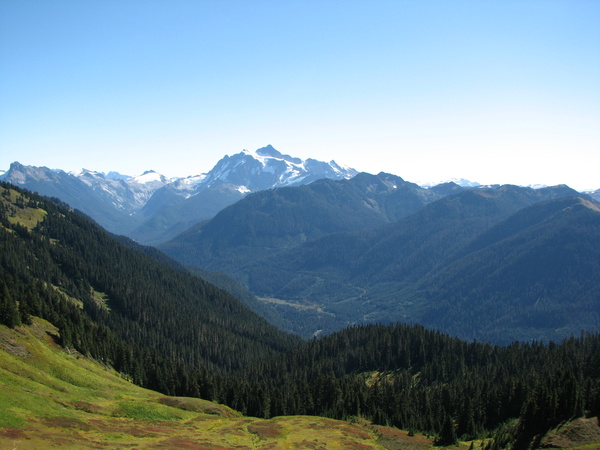 Mount Shuksan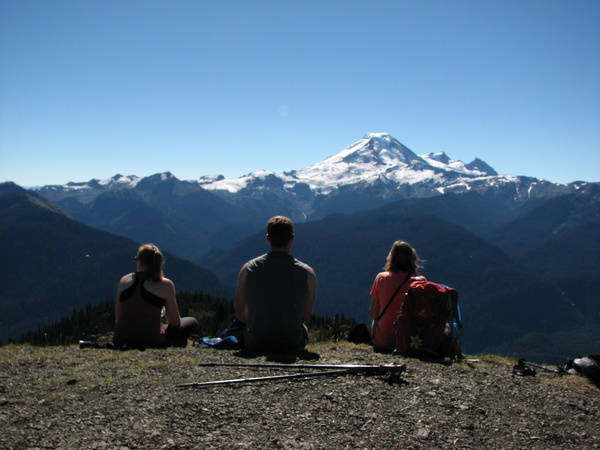 Mount Baker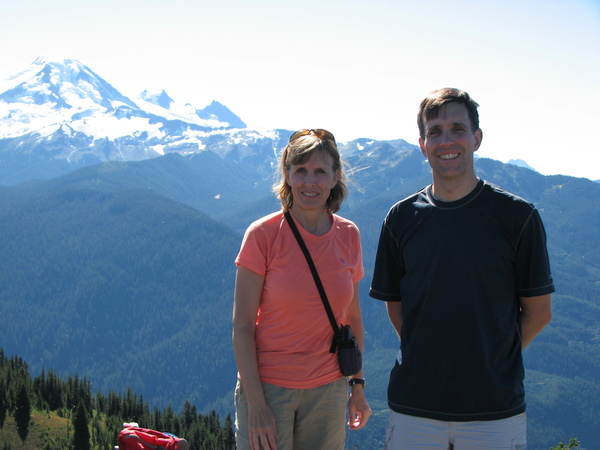 Excelsior Summit
---
Return to Photo Album Page
September 20, 2014