Deception Pass Camping

At the start of Fall we wanted to get in one more camping trip in and made last minute plans to go to Deception Pass Campground. I thought no one would be camping that late, but I was wrong. The main campground was full so we had to stay across the highway at the RV sites. They weren't as nice and were further away from the beaches, but each site had there own water and power. We didn't need the power, but it made for a quiet generator free night.

We visited the north beach on the first day and the west beach the following morning. On both beaches the girls had fun climbing on the various rock faces along the shore. The weather was cloudy, but it stayed dry during our trip. On our way home Vivian took her first ferry ride. Unfortunately the entire trip was in heavy fog so there wasn't anything to see. I'm not sure if Vivian even realized she was even on a boat during the trip.
---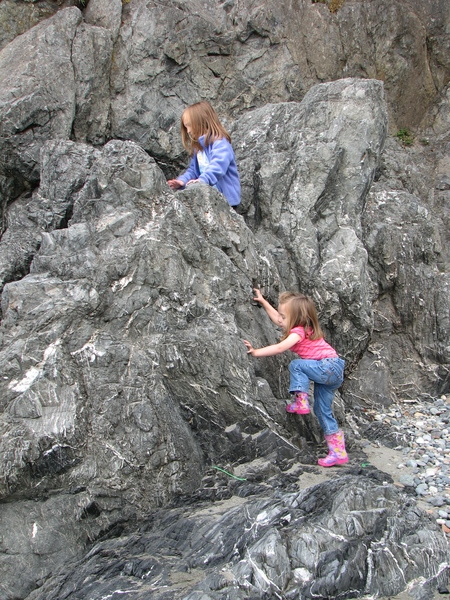 Rock Climbers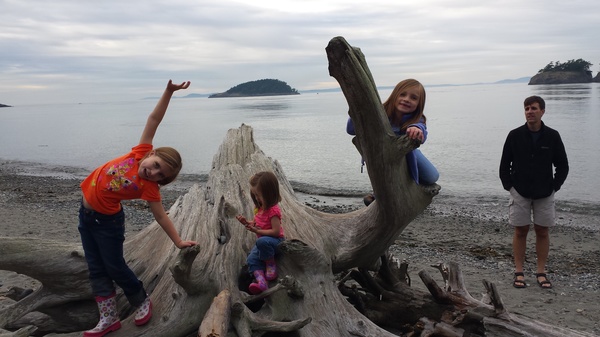 North Beach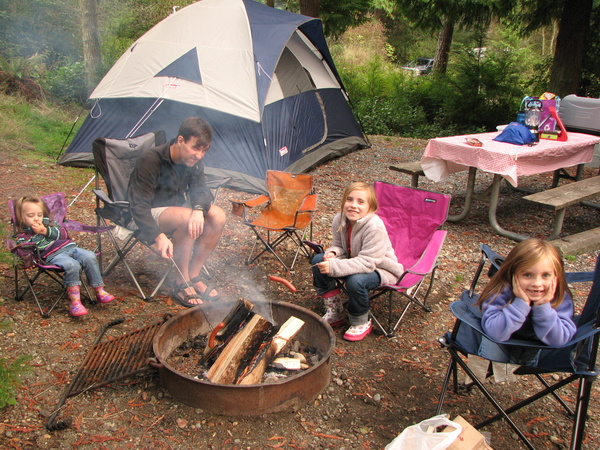 Camp Site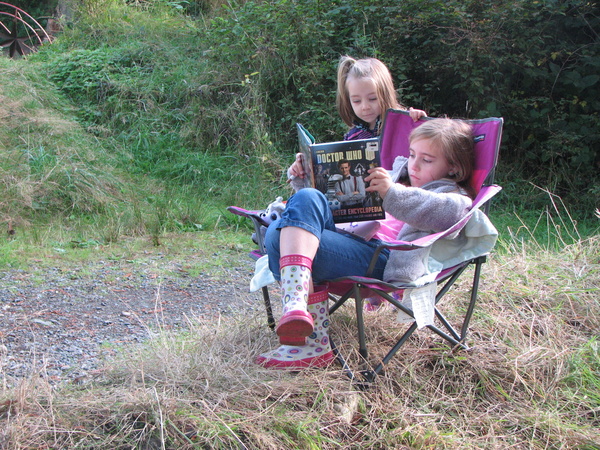 Reading at Camp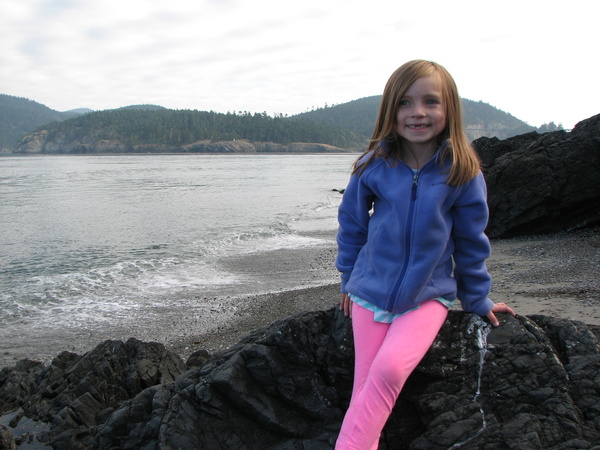 West Beach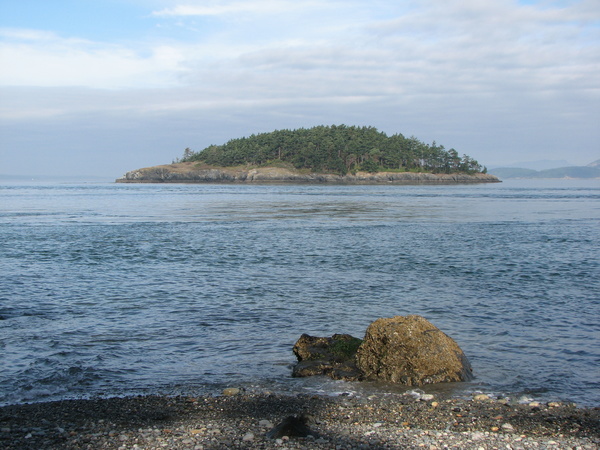 Deception Island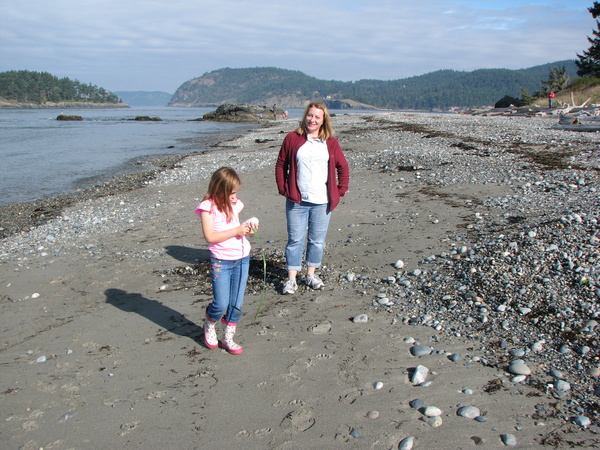 West Beach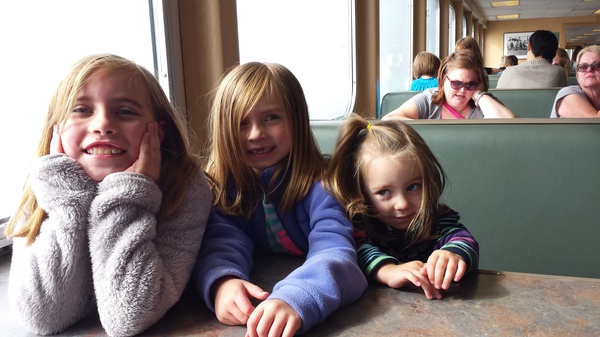 Foggy Ferry Ride
---
Return to Photo Album Page
October 4-5, 2014