Holiday Dance Shows

Dance has become a part of our holiday activities over the last few years as Rachel has become involved in ballet and the yearly Nutcracker performances. This year Lily joined a beginning ballet/tap class that was part of the ballet school's Winter Program (a recital for the younger kids who weren't in the Nutcracker). November and December are always busy with rehearsals and costume fittings but then we get the excitement of watching our dancers take the stage.

Ever since the very first Nutcracker that Rachel performed in when she was five years old, she has aspired to be a soldier and dance in the fight scene. This was her year. She danced beautifully. She was also an angel in the second act. It was such a treat to watch her.

The Winter Program was Lily's first time taking the stage. Her class tap danced to Jack Johnson's version of Rudolph the Red-Nosed Reindeer. She did a great job. She really knew her steps. And I can honestly say that a great way to get in the holiday spirit is to watch a bunch of cute little kids joyfully dancing to Christmas music. It was such fun to watch Lily's dance debut.
---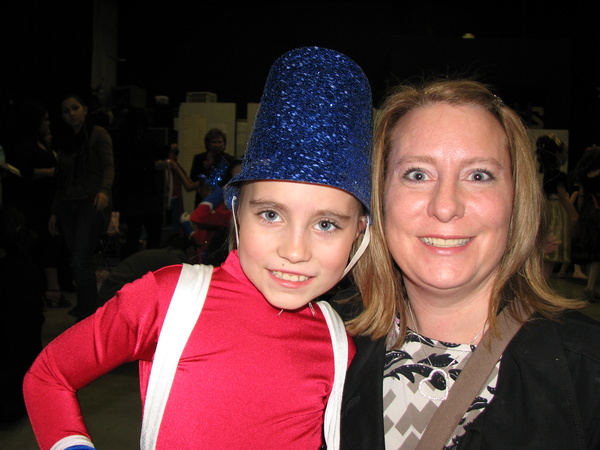 Before the Nutcracker Show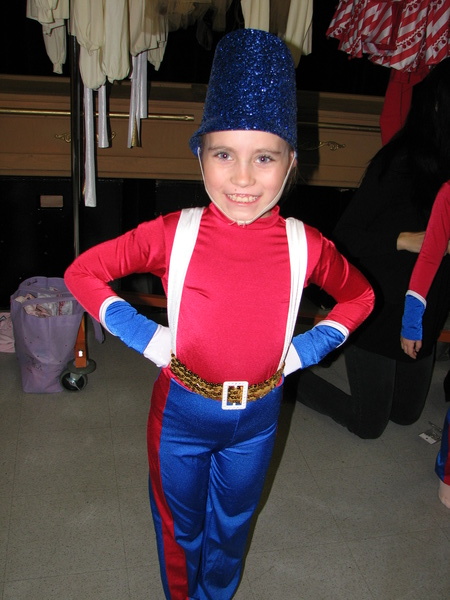 Nutcracker Soldier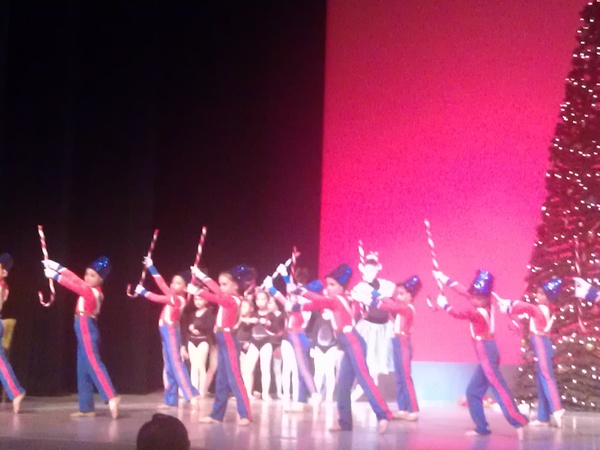 Rachel as a Soldier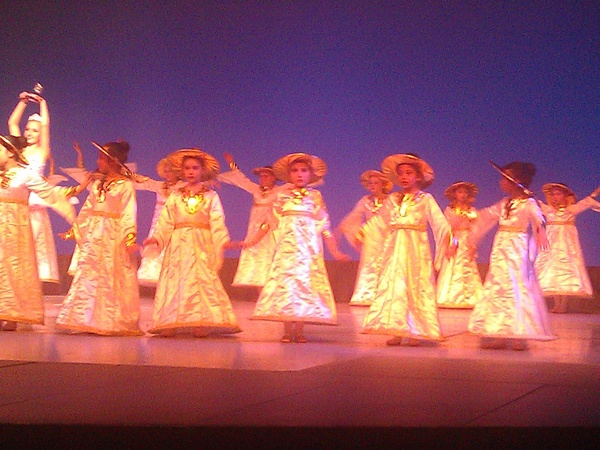 Rachel as an Angel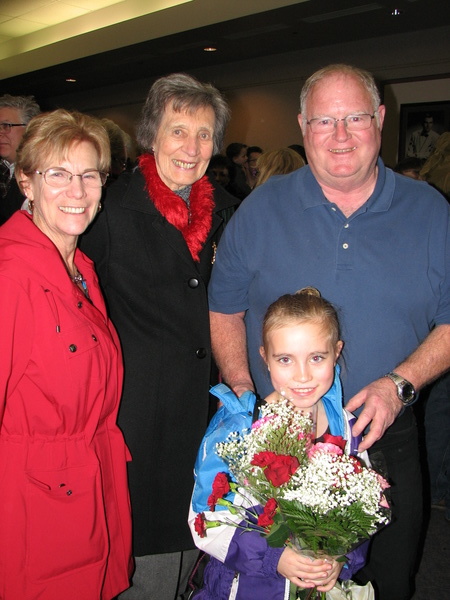 After Her Nutcracker Performance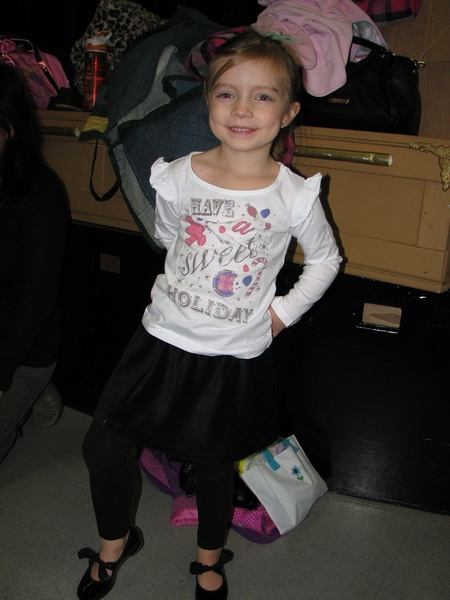 Before Her Recital

After Her Recital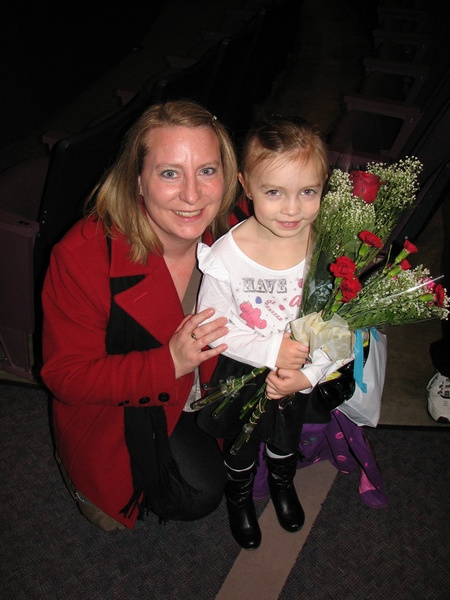 After Her Recital
---
Return to Photo Album Page
December 11-14, 2013