Disneyland 2009 - Sights
Sights | Princesses | Characters

Three years ago when Rachel was six months old we took her to Disneyland, but the trip was definitely more for us than than her. This visit was all about Rachel's experience. We happened to go on Spring Break which we found out was the busiest time of the year at Disneyland. Rachel didn't seem mind and did very well waiting in line for the rides. Sandy and Brad joined us and helped wrangle both Rachel and Lily. Jamie and I even got a chance to go out on a "date" of own one night. We all had a great time and Rachel is already asking to go back. Well, maybe when Lily is old enough to take in the experience.
---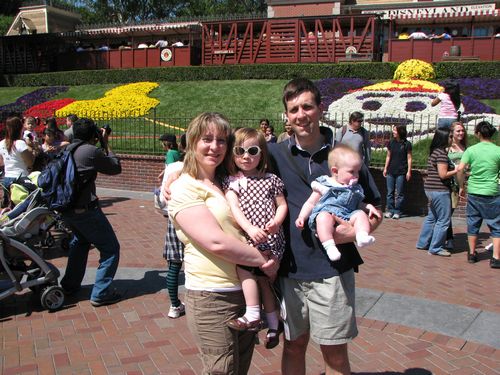 Disneyland Entrance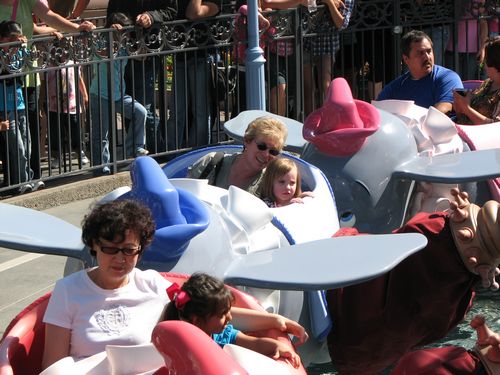 Rachel's First Ride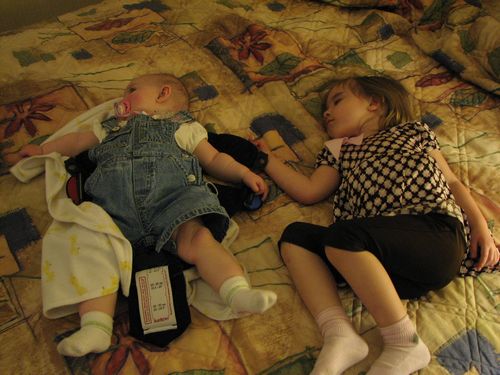 Wiped Out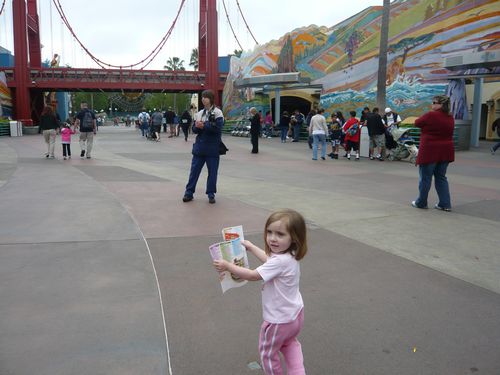 Leading the Way at California Adventure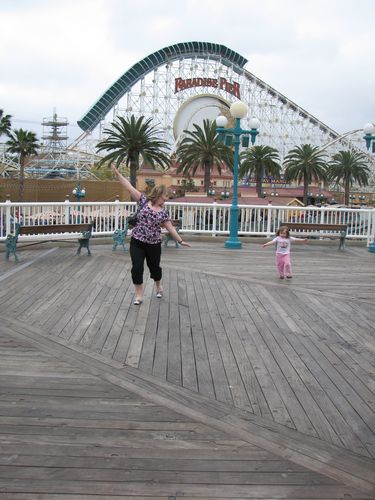 Fun at California Adventure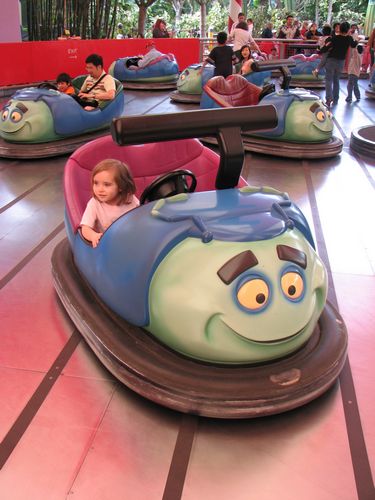 Tuck (or is that Roll?)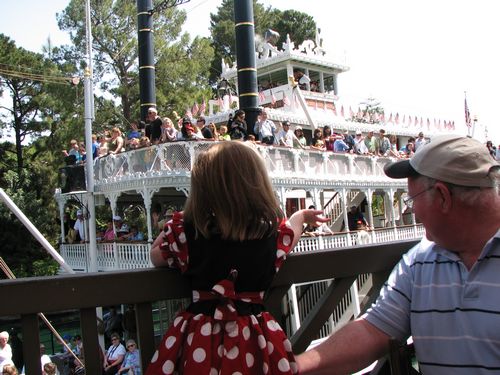 Steamship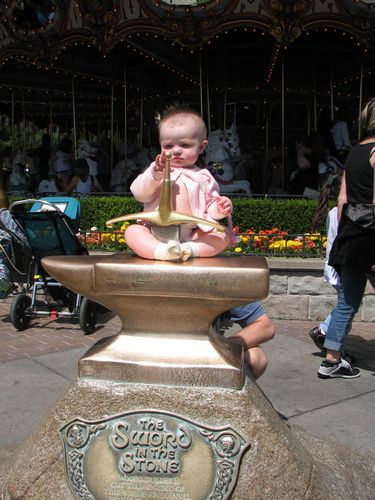 Sword in the Stone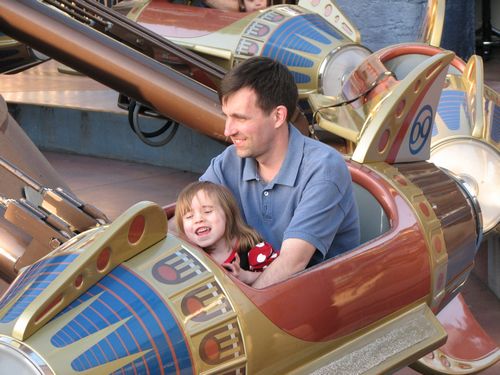 Astro Orbitor

Sleeping Beauty Castle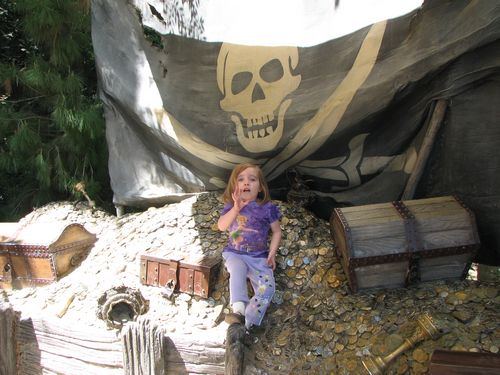 Pirate Booty
---
Disneyland

Princesses
Return to Photo Album Page
March 28-31, 2009