England Trip - Sights
Sights | Churches | Dissolution | Cambridge | Liverpool | London Eye | London Sights 1 | London Sights 2

In the beginning of November we flew to England to visit my brother and sister-in-law in the East Anglia region. It was Rachel's first overseas trip and she did very good with the exception of going to bed. The jet lag made her want to stay up late, but she still would get up early, which wore us out.

For the first half of our trip we toured the region around where my brother lives. We explored several towns including Castle Acre, Bury St. Edmunds, Ely and Thetford. The most interesting town was Lavenham which was filled with old crooked half-timbered houses. The highlight for Jamie was the town of Quidenham. It was near this town on a base called Snetterton Heath that her grandfather's bomber group was based in WWII. We found a museum dedicated to the group and Jamie found her grandfather's name listed in their book.
---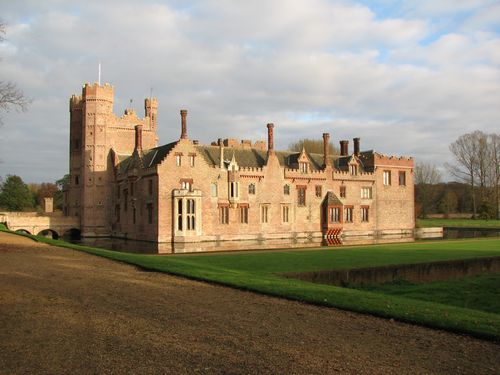 Oxburgh Estate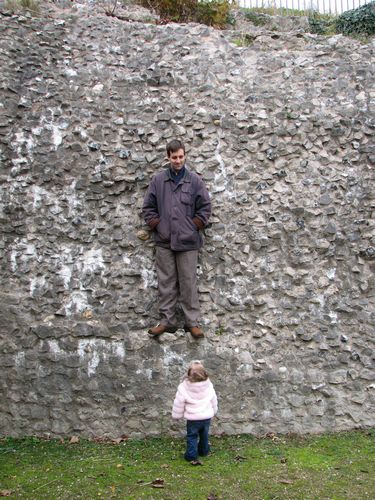 Castle Acre Castle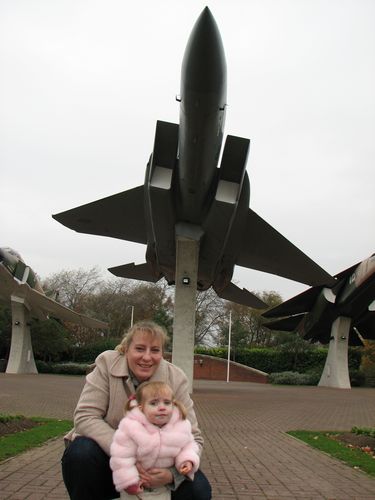 Lakenheath RAF (where my brother works)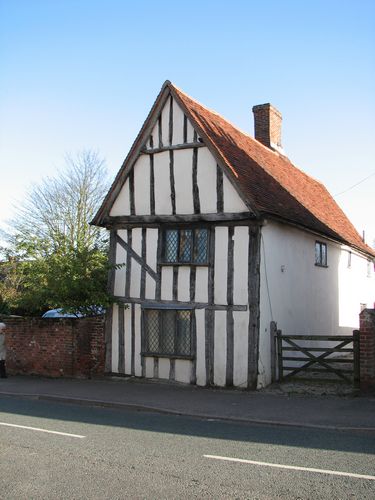 Crooked House in Lavenham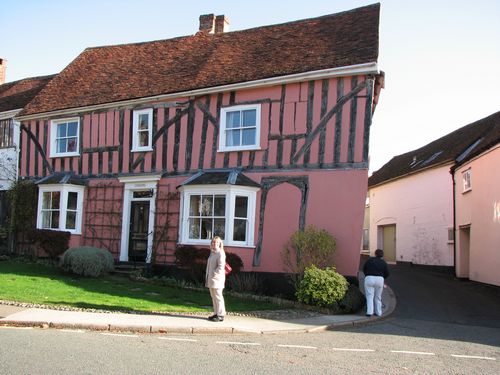 Crooked House in Lavenham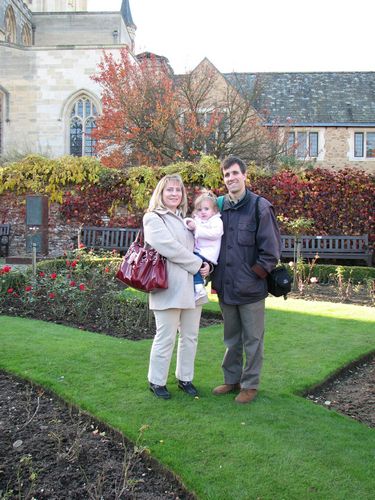 Bury St. Edmunds

96th Bombardment Group Mission Board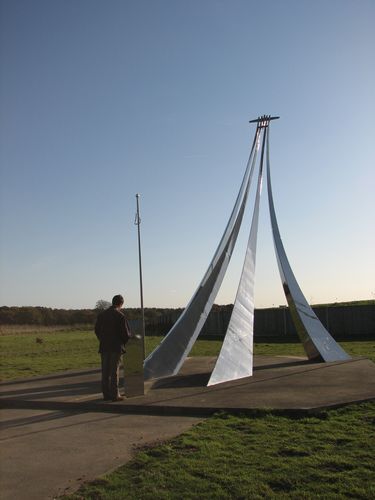 96th Bombardment Group Memorial
---

England Trip

Churches
Return to Photo Album Page
November 3-14 2007