New Mexico Trip - Sights
While visiting Kyle in New Mexico we visited a few of the state's many interesting sights. We first drove to the top of Sandia Peak, which overlooks the sprawl of Albuquerque. The next day we headed west across the state to the Acoma pueblo. Known as Sky City this Native American village rests high upon a mesa and overlooks the surrounding valley. The village has no electricity or water, but what was impressive was that some of the homes have been around since 1150. After Acoma we headed further west to Bandera Volcano. It was interesting that New Mexico has volcanoes, though it had been 10,000 years ago when Bandera last erupted. Next to the volcano was the not quite so amazing ice cave. All it had was a small pool of green ice. Apparently, the cave is more impressive in the summer when the cave's constant freezing temperature is more noticeable.
---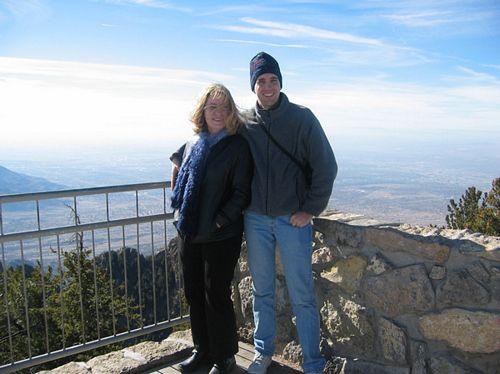 Top of Sandia Peak with Albuquerque in the Background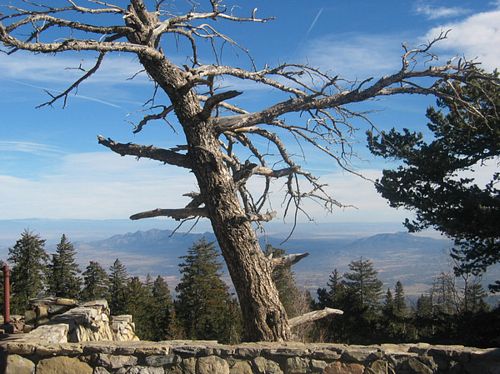 Weathered Tree on Sandia Peak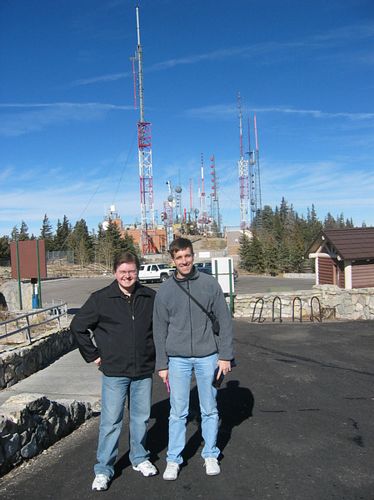 Sandia Peak's Towering Summit


Acoma Pueblo Nestled Atop a Mesa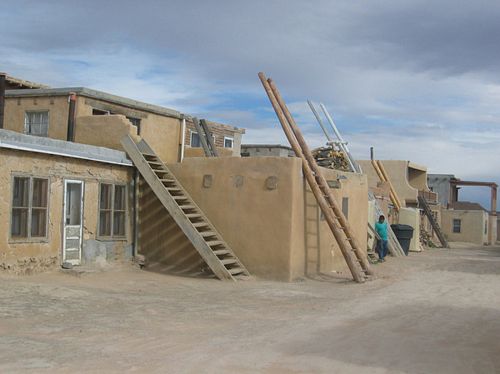 Acoma Pueblo Homes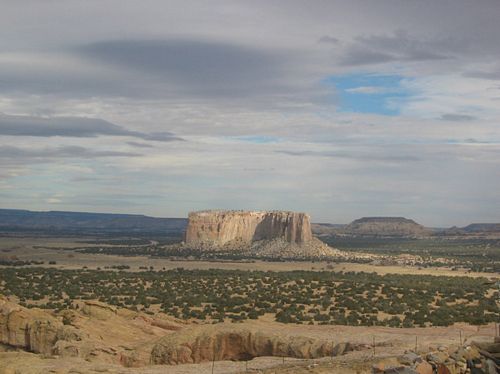 Mesa Near Acoma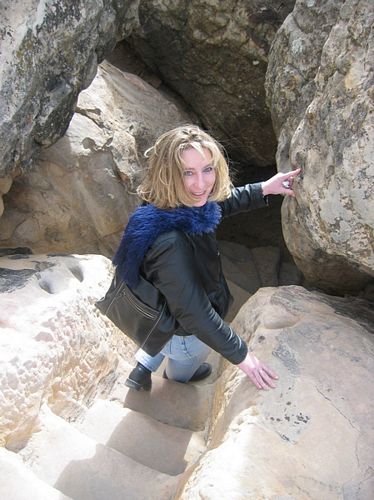 Climbing Down Acoma Mesa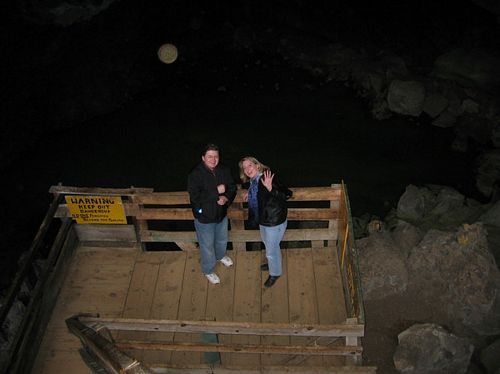 The Underwhelming "Ice Cave"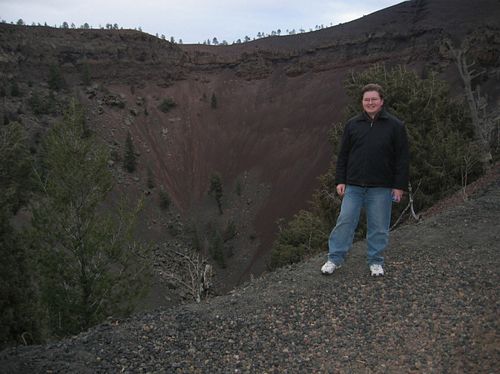 Ancient Crater of Bandera Volcano
---
Towns
New Mexico Trip
December 6-7, 2003