Victoria BC Trip
---
For Memorial Day weekend Jamie and I headed up to Victoria BC. The trip consisted of beautiful ferry rides, gardens, camping and much to Jamie's surprise, bungy jumping.
---
We started the trip by taking a four hour ferry trip on the Princess Marguerite from Seattle to Victoria. Is was a rare sunny day so we were able to sit outside and watch Seattle go by on the East and the Olympics pass on the West.
---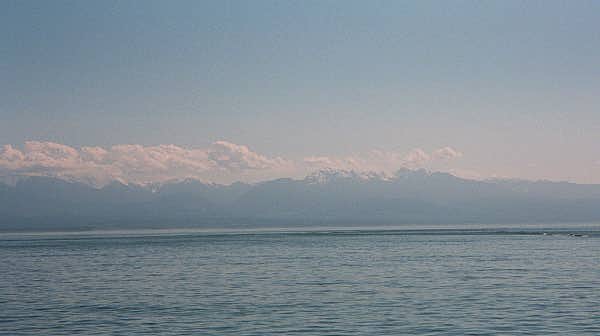 Olympic Mountains seen from the Princess Marguerite
---
We spent our first night at wonderful bed and breakfast just outside of town. The next day we went to the Buchart Gardens and saw all kinds of flowers and plant stuff. (I'm not the garden expert)
---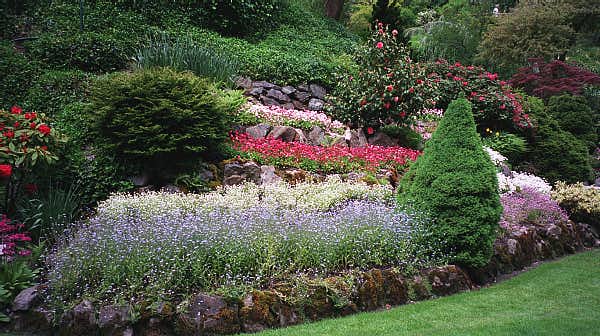 Buchart Gardens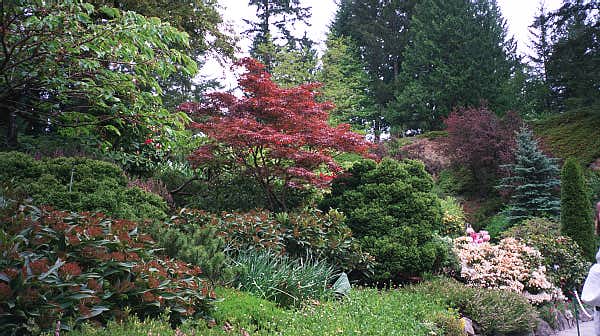 Buchart Gardens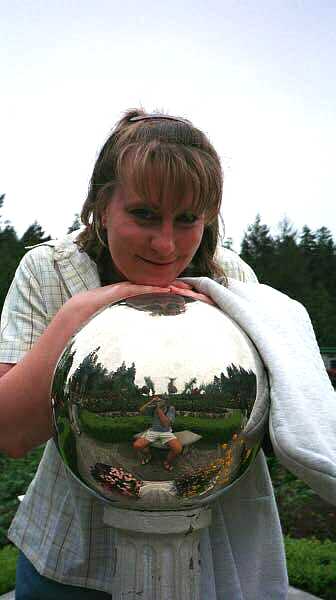 Jamie at Buchart Gardens
---
After the gardens we toured Victoria a bit and went out of town for some camping. The next day we headed up Vancouver Island and made a bungy jumping stop. After our jumps we drove up to Nanaimo. From Nanimo we took a beautiful ferry ride across the Strait of Georgia to Vancouver BC. From Vancouver we finally headed home.
---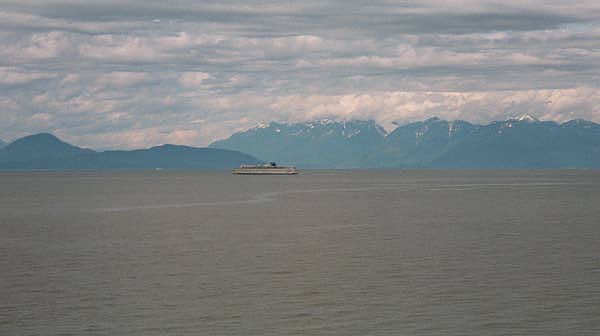 Coast Mountain Range off of Strait of Georgia
---
Return to Photo Album Page
May 29-31 1999